Here are 3 solar cooking recipes to use up that leftover turkey.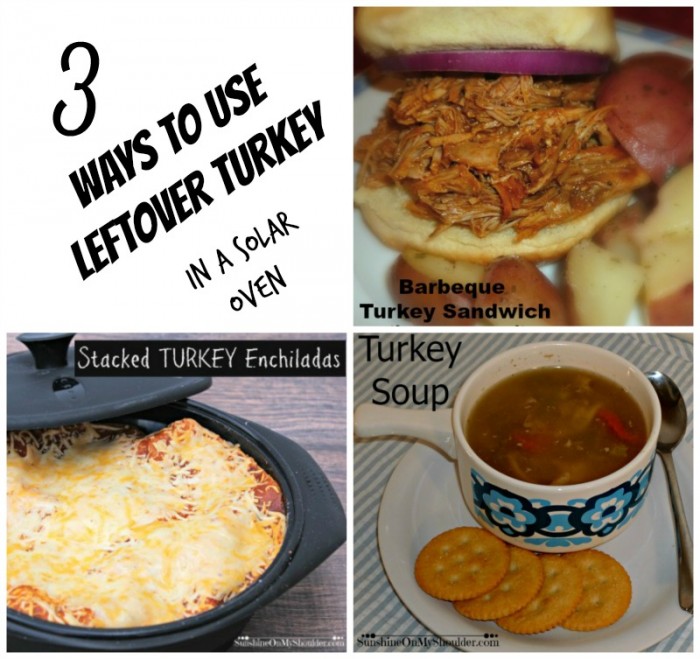 It's the day after that big holiday dinner. Everything was perfect and delicious. Everyone ate  and enjoyed themselves. But now, there are the leftovers from that big bird. What to do? What to do?  Here are 3 ways to use leftover turkey. All of them are easy. All are delicious. And all can be made in the solar oven.
3 Ways to Use Leftover Turkey
Barbeque Turkey Sandwich is a traditional Texas style barbeque sandwich.  Just add your favorite sauce, heat, put on a bun, and don't forget the slice of red onion.
Turkey Soup will warm you up on cold winter days.
Try Stacked Turkey Enchiladas for a Tex-Mex twist.
These dishes are so good, no one will know they are eating leftovers.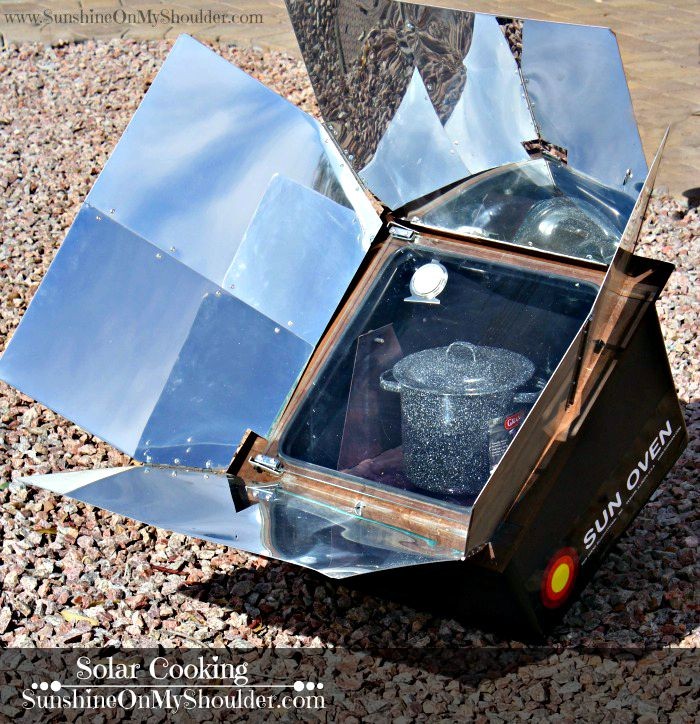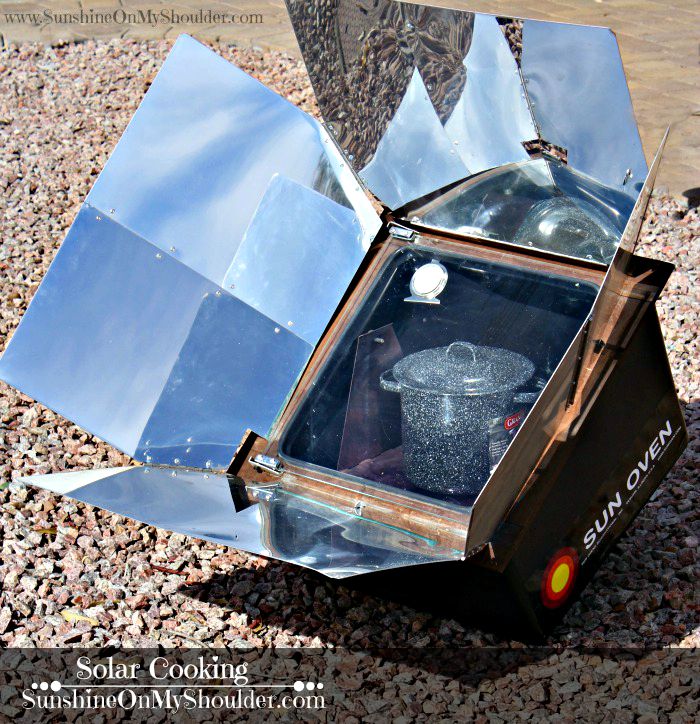 To learn more about solar cooking, read my Tips and Techniques for Solar Cooking.
Want to learn more? Join my newsletter or follow me on Facebook, Twitter, Instagram, and Pinterest.
Thank you for solar cooking with Sunshine on my Shoulder.