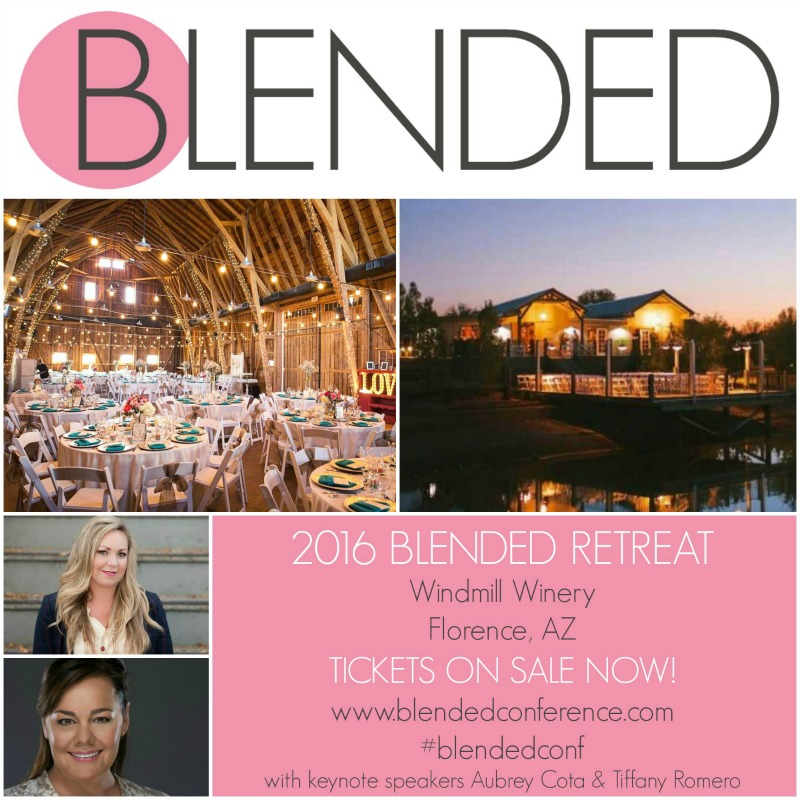 Have you heard about Blended Conference? The leading blogger conference in Arizona? This year Blended is holding a two day retreat at the Windmill Winery in Florence, Arizona, Thursday – Friday, September 15-16, 2016.  This will be Blended #5.  What started out as a small dinner where food bloggers could come together and network, Blended has exploded into a full two day retreat for ALL bloggers. Blended just keeps getting better and better every year.  I know because I have been to all of them.  The venues are always beautiful and unique. The speakers are inspirational and informative. The activities are fun. The food is so-o-o-o delicious. But seeing friends again and meeting new ones is always the highlight for me.  Here are some high points from Blended 2014 and Blended 2015.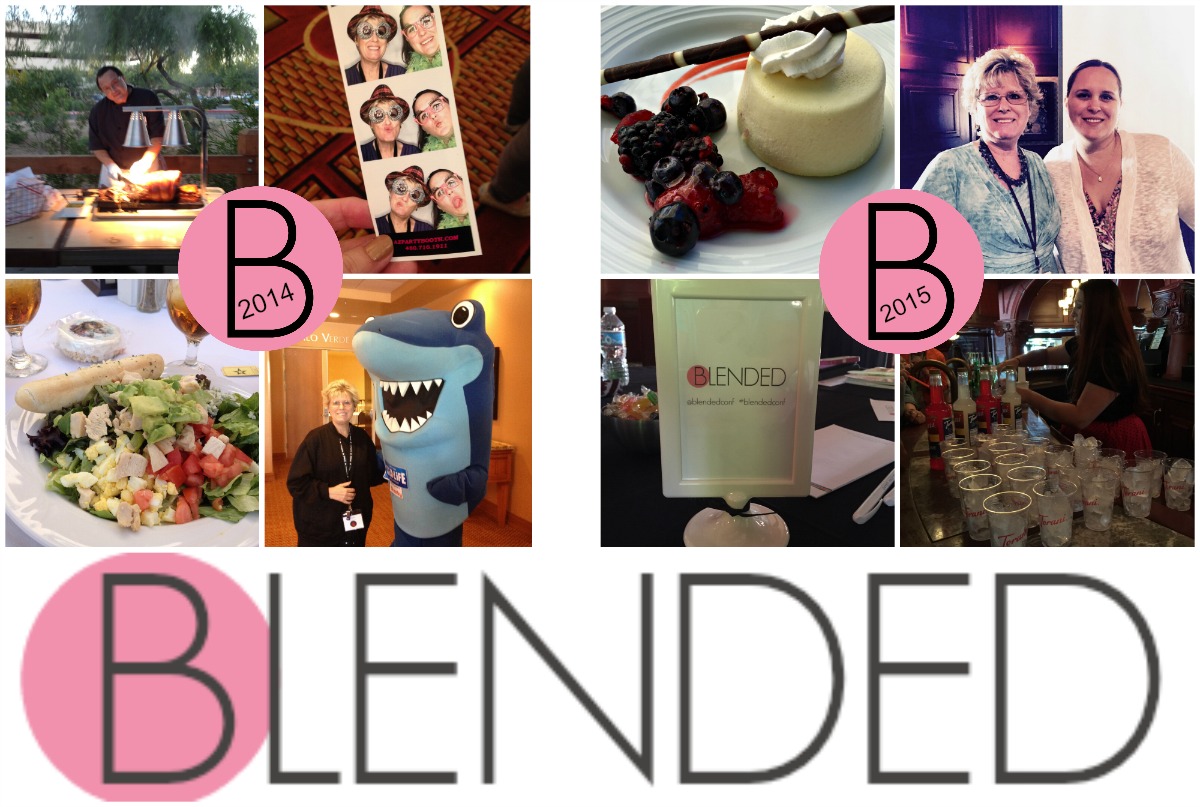 One of my favorite activities at Blended is the opportunity to get a professional photo taken. First started 2 years ago, and continued last year, Kate from Songs Kate Sang, will be back again with her camera, taking those professional headshots that we all need.  Kate takes awesome photos. So bring your best smile.
This year, Wendy, who blogs at Around My Family Table and the founder of Blended, has put together a creative team who are already at work planning our amazing two day submersion into the world of blogging. Their primary goal is to ensure that we will come away with the knowledge needed to grow our blog, and make it successful – while at the same time providing us with the opportunity to meet, network, relax, and become friends with other bloggers.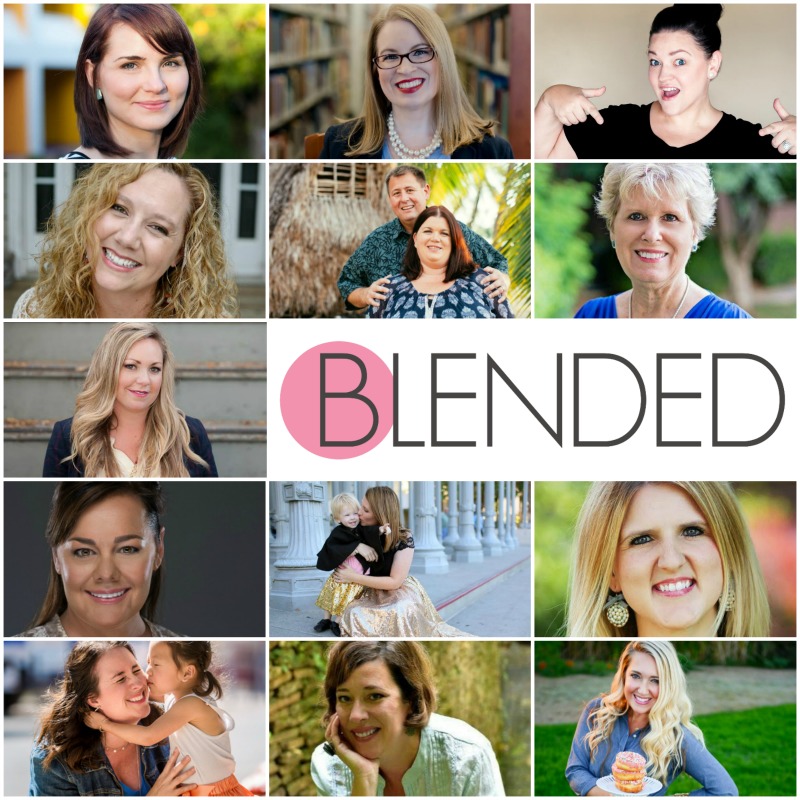 Blended Retreat 2016
Wendy has filled the speaker panel with an amazing line up of incredible bloggers, including Aubry Cota from Real HouseMoms.  I had the privilege of meeting and visiting with Aubrey at a conference in Las Vegas two years ago. Aubry will be the keynote speaker on Thursday morning. I am looking forward to seeing her again.  The other keynote speaker is Tiffany Romero, the owner of The SITS Girls and the "brains behind launching Bloggy Boot Camp." And did you happen to notice my picture on the speaker board? I am excited and honored to also be part of Blended this year.
For more information on the speakers and schedule, please go to Blended Conference or join us on Facebook, Twitter, and Instagram.  You can also join the Blended newsletter to be kept up-to-date and in-the-know.
You know you want to go. Do this for your blog. Do this for your business. Do this for yourself. Tickets are already on sale. Don't wait to get yours. To register, go to Blended.  I'm looking forward to seeing you there.
Windmill Winery
Florence, Arizona
September 15-16, 2016
Have you been to Blended?  Share a story!! Want to go to Blended?  Share a story!!
Disclaimer: I am a Blended Conference  Ambassador. I was provided a discounted ticket for my promotion.