Cheese Ham Breadsticks baked in the solar oven are perfect for dipping in marinara sauce.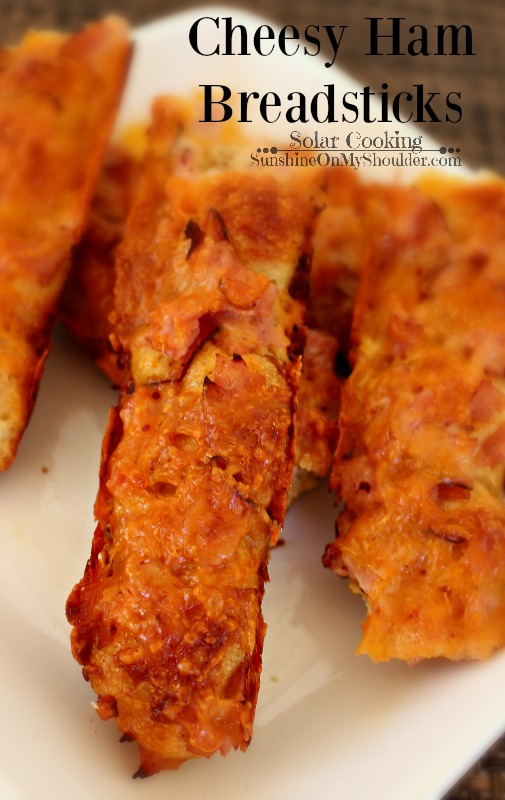 The breadsticks are simple to make and quick to bake. The secret is to start with refrigerator biscuits, cut up into quarters. Cover with chopped ham – either deli or leftover and of course, cover with cheese. The more the better for my family.  My Cheese Ham Breadsticks were baked in a GoSun Sport solar cooker. They came out crunchy and cheesy.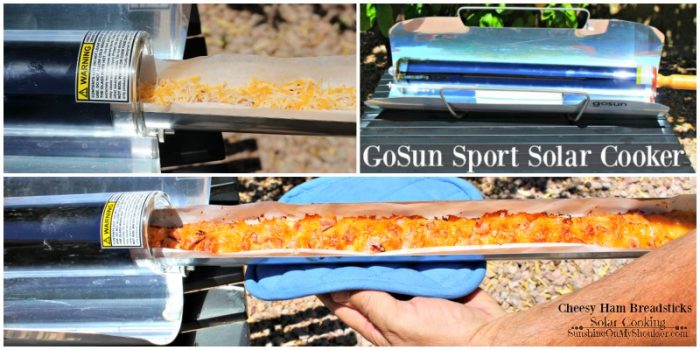 For another delicious recipe cooked in the GoSun, see Easy Apple Dessert.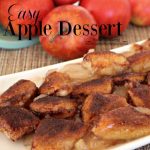 For a review of the GoSun Sport Solar Cooker, go here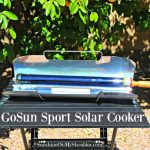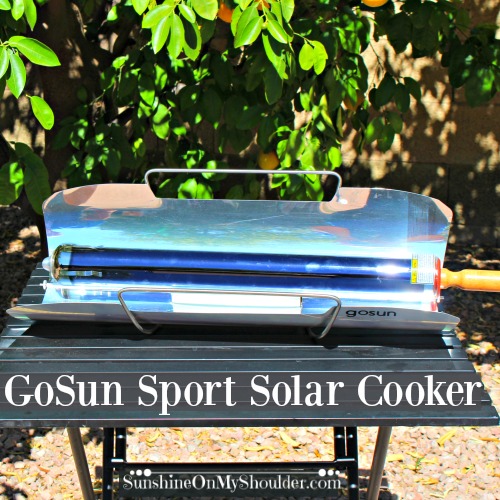 Cheese Ham Breadsticks
Cheesy Ham Breadsticks | Solar Cooking
Cheesy Ham Breadsticks add a cheesy crunchy taste and are perfect with a hot marinara sauce. Serve as a side with pizza, lasagna, or just by themselves.
Ingredients
5 sm (1/2 can) refrigerator biscuits, cut into quarters
½ cup of diced ham, deli or leftover
½ cup of cheese, cheddar, jack, or mozzarella
1 egg, slightly beaten
2 TBSP milk
½ tsp garlic powder
Instructions
Line a GoSun Sport tray with parchment paper or spray with cooking spray.
In a bowl, beat egg, milk, and garlic powder.
Separate and cut the biscuits into quarters or sixths, depending on the size of the biscuits.
Gently roll the biscuits in the milk egg mixture.
Place the biscuits into the tray, evenly spacing along the length of the tray. Do not crowd. They expand when baking.
Even spread the ham and then the cheese on the top of the biscuits.
Place the tray into the GoSun.
Bake for about 30 - 45 minutes.
Notes
These are delicious when served with a marinara sauce for dipping.

The length of time needed to bake depends on the sunny weather conditions and how focused the solar cooker is to the sun.

Don't have a GoSun? Double the ingredients and place into a solar safe pan. Cover and bake in a solar oven for about 1 - 1.5 hours.

Don't have a solar oven either? Double the ingredients and place into a greased baking pan. Bake at 350 degrees for 23-25 minutes.
Solar Cooking!
So Easy!
So Good!
So Solar!
Thanks for solar cooking with Sunshine On My Shoulder!