I borrowed a GoSun Sport from a friend just to check it out see how well it cooks. I made an Easy Apple Dessert.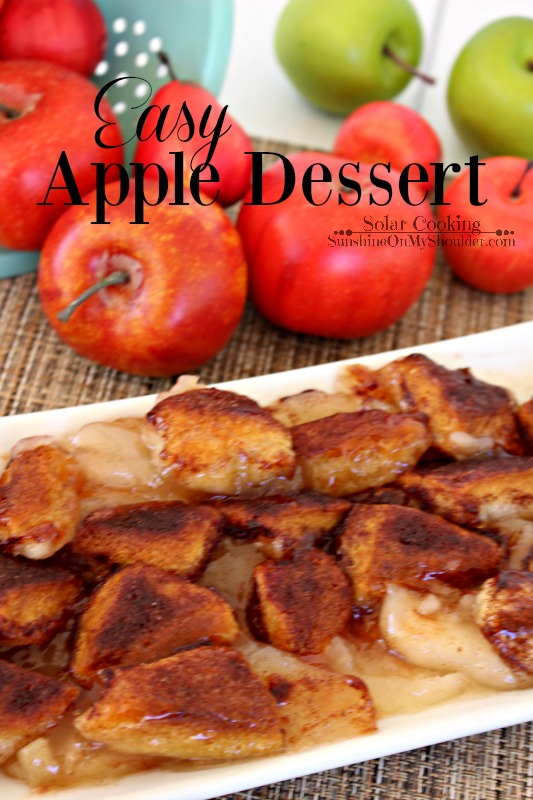 My mother used to make this dessert many many years ago when we were camping. It was one of my favorite things to eat after a fun day of boating and swimming at the lake. Only she made it in a Dutch Oven over coals.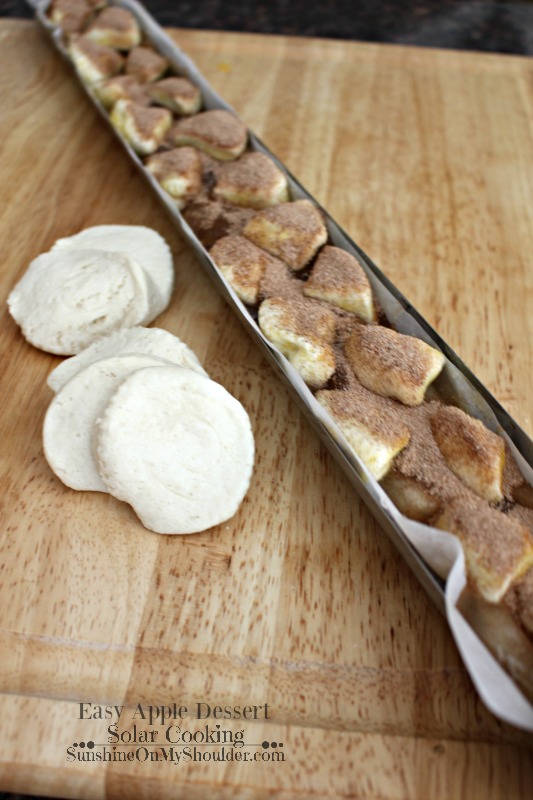 It was simple to make out of ingredients that were easy to carry – canned fruit pie filling such as apple or cherry or blueberry; and canned biscuits. I used the same recipe, only I cooked mine in a GoSun Sport solar cooker.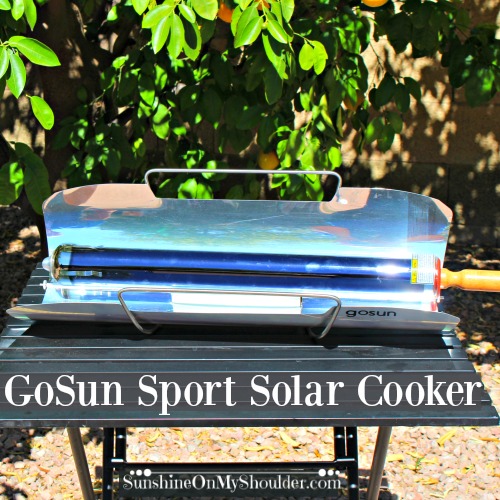 Easy Apple Dessert baked about 45 minutes in full sunshine.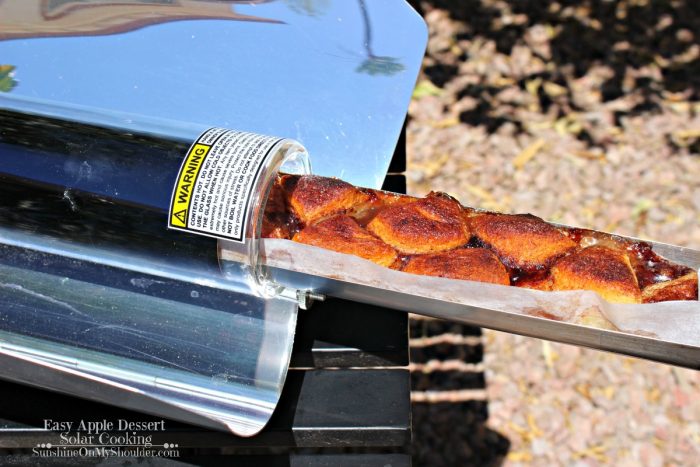 Doesn't that look delicious?
For another great recipe, see Cheese Ham Breadsticks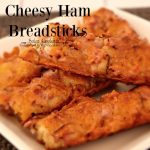 For a review of the GoSun Sport, see here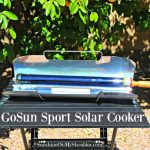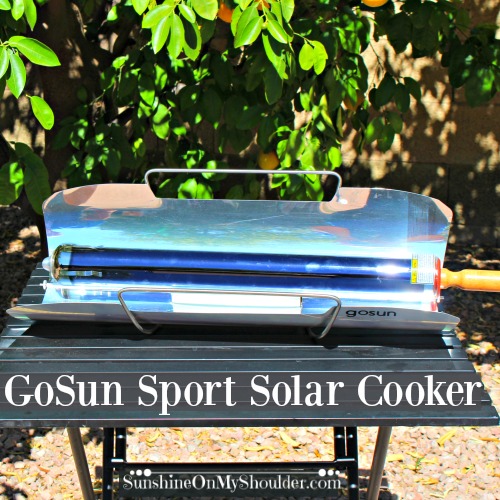 Easy Apple Dessert
Easy Apple Dessert | Solar Cooking
Ingredients
2 cans pie filling, apple, cherry, or other fruit of your preference
1 can small sized refrigerator biscuits
1 stick of butter, melted
4 TBSP sugar
2 tsp cinnamon
Instructions
**These instructions are for a GoSun Sport Solar Cooker**
*** DO NOT PRE-HEAT THE GOSUN*** Refer to manufactures instructions.
For easy cleanup, line the GoSun metal tray with parchment paper.
Combine the cinnamon and sugar in a small bowl.
Spread one can of pie filling evenly along the tray.
Cut 5 small biscuits into quarters or even sixths.
Dip the biscuit pieces into the melted butter.
Roll in the cinnamon sugar mixture.
Place the biscuit pieces on top of the pie filling. Do not overcrowd the biscuits or overfill the tray. Remember that the biscuits will rise.
Place the metal tray into the GoSun Sport and focus towards the sun.
Bake until the biscuits are firm and golden brown.
Notes
I baked my Apple Dessert on a clear sunny day, outdoor temperature was 100 F (37 C), for 45 minutes.

This is enough ingredients to fill 2 metal trays. For 1 granite ware pan, use one can of pie filling and the entire can of biscuits.

This can also be made in a solar oven. Prepare the biscuits the same way. Place the pie filling and biscuits into a dark solar safe pan,and cover. Put into a preheated solar oven. It will take about 1 - 1.5 hours to bake, depending on how hot the oven gets, which is of course dependent on the sky conditions.
Solar Cooking!
So Easy!
So Good!
So Solar!
Thanks for solar cooking with Sunshine On My Shoulder.