Are you looking for easy solar oven dessert recipes? Then you have come to the right place.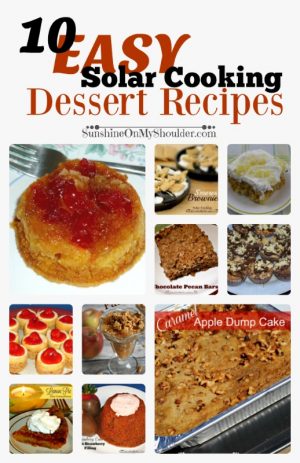 Dessert is the final touch that makes a perfect meal even better. It's the "icing on the cake" so to speak. Luckily, desserts are really easy to cook in a solar oven. Some box ovens, like the All-American Sun Oven and the Solavore Sport, reach temperatures as high – or almost as high – as the electric oven in my kitchen. With that high of a temperature, the time it takes to bake in a solar oven is about the same time as in the kitchen.
But just like in the kitchen, it will take a little bit longer to bake a dessert in a solar cooker that is heated to a lower temperature – including the Sun Oven and the Sport –  if they are not kept at the optimum temperature by keeping them focused into the sun. Nonetheless, whether it takes an hour or two hours to cook, at the end of the day, you still will have a easy solar oven dessert to feed to your family.
Helpful Things to Remember About Solar Oven Dessert Recipes
Sometimes a dessert looks done – but it really isn't . Looks can be deceiving. If in doubt, just to be on the safe side, let it cook just a few minutes longer.  You would automatically do this in the kitchen. The solar kitchen is no different.
Most of us like our food and desserts (and bread) to have a nice golden brown glow on the top. Leaving the food in longer allows for the sugar in the dessert (or bread) to brown.
In general, food does not burn in a solar oven. However, food with a high sugar content, like a dessert, will burn if left too long. Nonetheless, there is still a long cooking window. So even if foods look done, it is still safe to leave them to cook just a little bit longer. Just how long is really up to your judgement and how you like your food to look.
Easy Solar Oven Dessert Recipes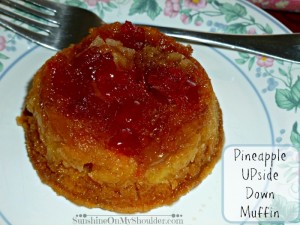 Pineapple Upside Down Muffins, complete with pineapple and cherries on top,  are perfect portion control for potlucks and diets.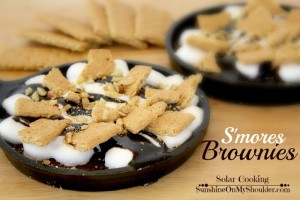 Smores Brownie is a marvel of a dessert – brownie on the bottom, a layer of marshmallows, covered with fudge, and with graham crackers on top.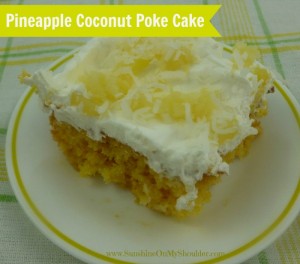 Pineapple Coconut Poke Cake is a light, cool dessert for a summer party and baked in a solar oven keeps the kitchen cool too.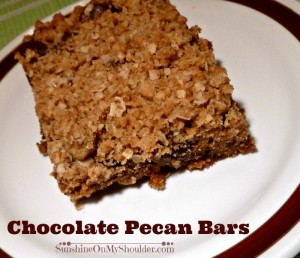 Chocolate Pecan Bars are as simple to make as brownies, but a whole lot richer. They are perfect for the solar oven.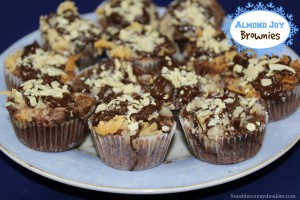 Almond Joy brownies are stuffed with a soft moist coconut filling and covered with chocolate and almonds. Soft, gooey, rich, and delicious.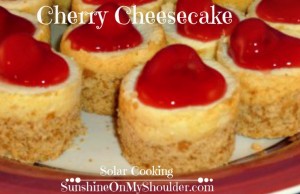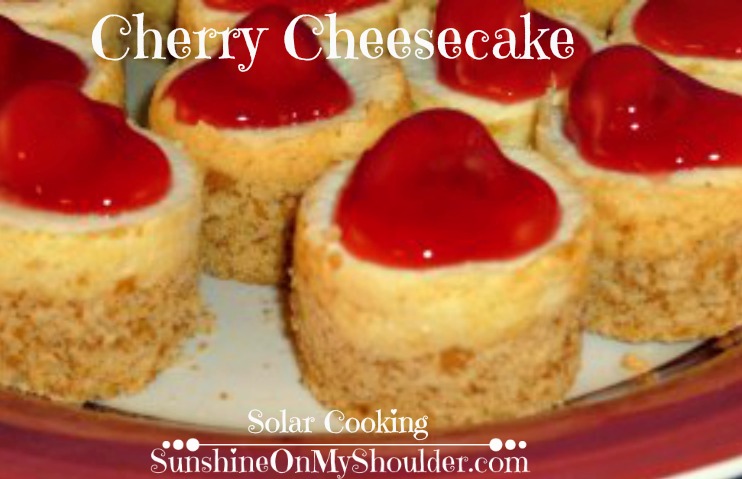 Cherry Cheesecake can be made in a solar oven. Make individual sized cheesecakes and top with cherry topping or your favorite topping, chill and serve.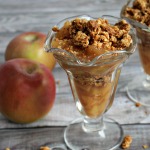 Apple Pie Parfait tastes just like apple pie, is easy to make, fast to bake, and can be made in a solar oven. Use fresh, frozen, or rehydrated apples.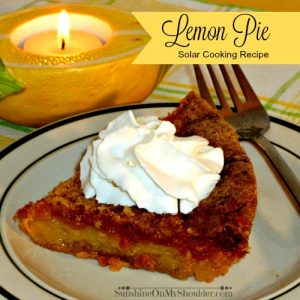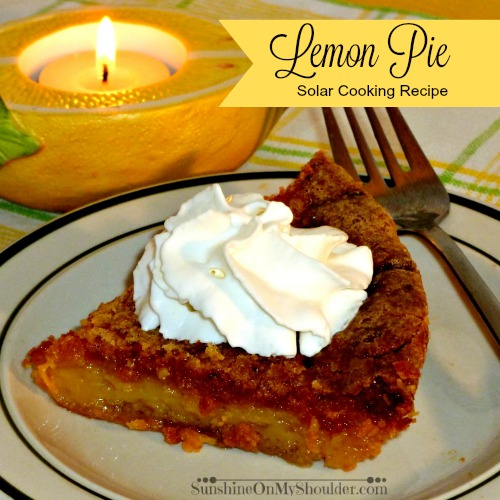 Easy Lemon Pie stirs up fast and bakes quickly in the solar oven. It is perfect for those last minute desserts for unexpected guests.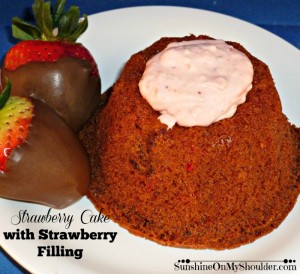 Strawberry Cake is a classic recipe that is good any time of the year. Add a strawberry filing to make it extra special.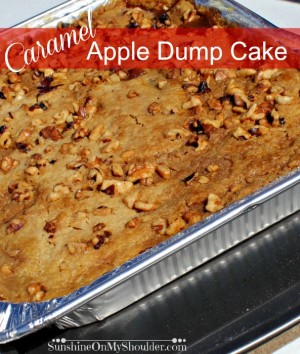 Caramel Apple Dump Cake is a no fuss recipe that can be put together quickly at a campsite or tailgate party and baked in a solar oven right on the spot.
There are plenty more delicious solar oven dessert recipes right here. So take a look. I'm sure you will find something to indulge in.