Homemade Hot Cocoa Mix recipe can be mixed up at home. Although it is really simple to just pick up a box at the store, you can make your own and make it the way you like it.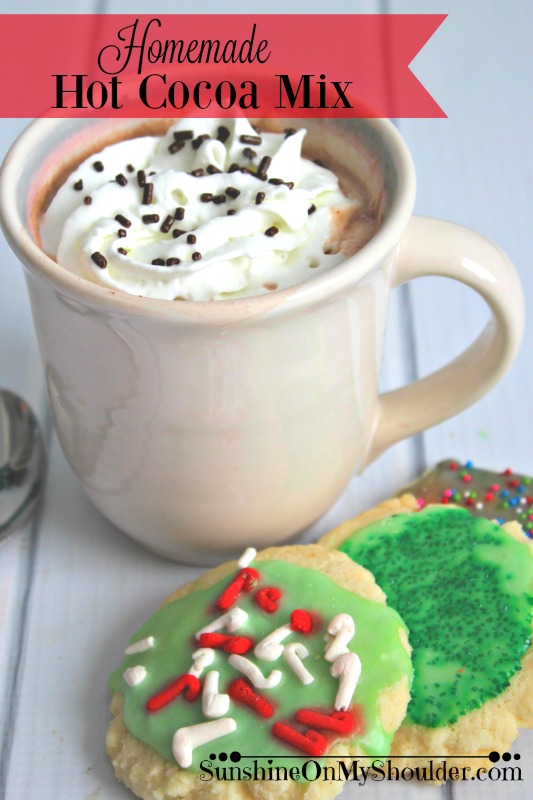 I love hot cocoa on a cold winter's day. Add a few cookies and I'm in heaven. And although I can buy pre-made packages at the store, I really like making my own.
Homemade Hot Cocoa Mix can be made in a large batch and stored in the pantry. Just like with store bought mix, my mix can be added to hot water or hot milk for a delicious, soul warming drink.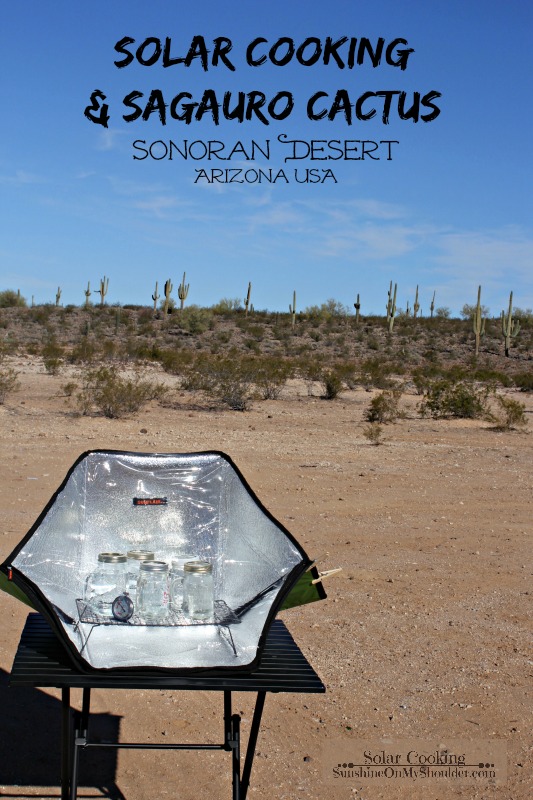 Being out in the cold without a hot beverage is not fun. Recently, we out to the desert shooting range. There was nothing around for miles, no people, no phones, no bathrooms, no electricty. Perfect for shooting practice, but no so good for cooking. This particular day turned out to be cold and breezy. I pulled out my Sunflair Solar Oven and heated up a few jars of water. Although the water took about 2 hours to heat, we were drinking coffee and hot cocoa by the time the shooting was done.
So whether you heat your water on the stovetop, in a microwave, over a camp fire, or in a solar oven,you will love making your own Ho Cocoa Mix.
Homemade Hot Cocoa Mix
Homemade Hot Cocoa Mix Recipe
Homemade Hot Cocoa Mix recipe can be mixed up at home and made just the way you like it.
Ingredients
1 25 oz box of powdered milk
1 (1 lb) box of Nestle's Quik (about 5 cups)
1 (6 oz) jar of Coffee-Mate creamer (about 1 cup)
1 cup sugar
Instructions
Add all ingredients together in a large bowl.
Mix well.
Store in a large jar or cannister.
To serve: Add 3 - 4 TBSP of mix to hot water or milk.
I hope you enjoy my Hot Cocoa Mix. Here is more information on
cooking in cold weather.
Would love to hear your comments in the box below.