A portable solar power generator should be at the top of your emergency preparation list.  One of the biggest threats to our survival is the loss of electrical power. In today's world, almost everything is run on electric power. So if the power is out for an hour or a day or a week, you need to have a backup plan.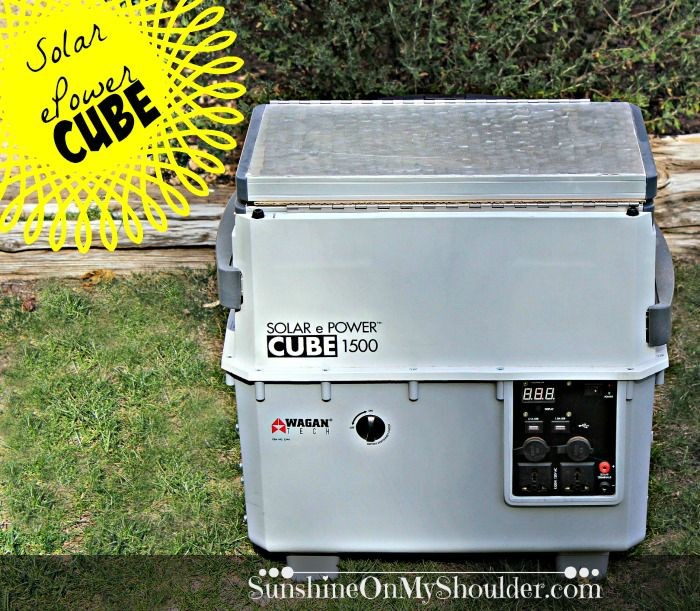 Mr. B looked at, studied, and shopped for a back up generator for a very long time. Then we found Wagan Solar e Power Cube 1500 Plus
, a portable solar power generator.
.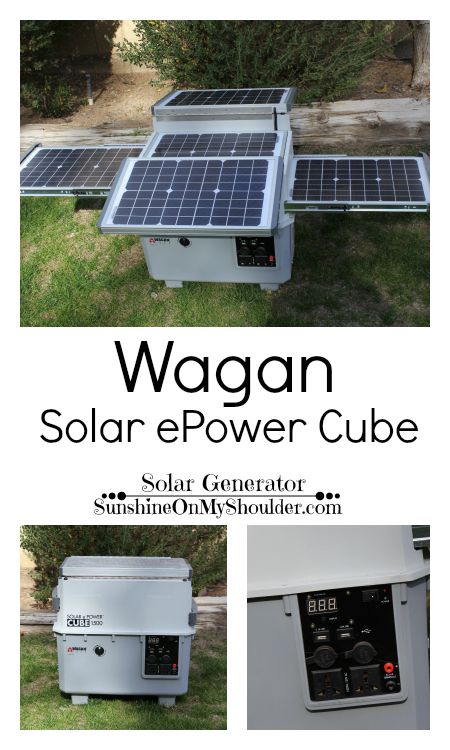 This generator is about the size of carry on luggage. It is on wheels with an extendable handle so that it can easily be moved around from one location to another. It has five solar panels that fold out to catch the sunshine to charge the internal battery. It can also be charged with an AC adapter if needed.  On the front panel, there are two 115 volt AC outlets; two 12 volt outlets; two USB ports, and a digital LED voltmeter. Not only is it capable of powering light bulbs, small electrical equipment, cell phones, and computers, it is powerful enough to keep a refrigerator or freezer running.
This unit can be used for camping and outdoor events. We use it to power my computer for a PowerPoint slide show during my solar cooking demos in the park.   Wagan Solar e Power Cube 1500 Plus
is an awesome portable solar power generator.
The feature that I like most is that, because it is charged by solar power, we do not have to stockpile large amounts of gasoline at our home. Plus, no matter how much gasoline we stockpile, eventually we will run out. But as long as the sun shines, this generator will continue to keep my appliances and my cell phone running.
For other solar powered equipment, click HERE>
Disclaimer: We purchased this unit ourselves. I was not compensated for this post.