This simple Lasagna recipe is based on a classic lasagna recipe that I often cook in my slow cooker.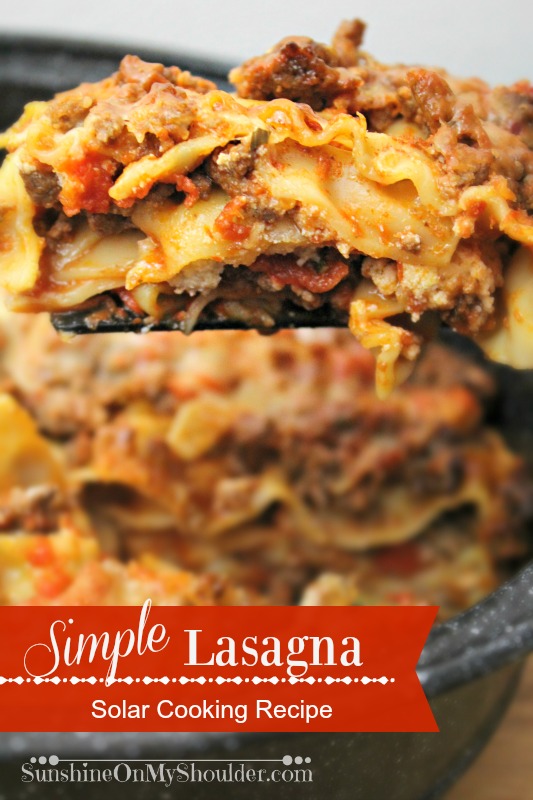 Lasagna is a classic comfort food. A big pan of layered lasagna, full of beef and cheesy goodness, baking in the oven on a cold winter's night and set down in the middle of the dinner table as everyone gathers around to share the highlights of their day, reminds us of family, home, comfort, safety, and love.
Grandma might have spent hours lovingly layering up that lasagna, but with my simple lasagna recipe, you can have that familiar homey feeling, complete with all of the love and laughter of those earlier days without all of the time consuming work. This simple lasagna recipe is a one-pot meal. Because the meat is pre-cooked, all you really need to do is heat it up so that the cheese melts, the noodles are soft, and the flavors are blended. It is so easy that it can be cooked at a campsite or tailgate party or anywhere you care to travel.
Is it as pretty as Grandma's perfectly layered lasagna? Maybe not. But it tastes just as good and will be a welcome dinner after a long day.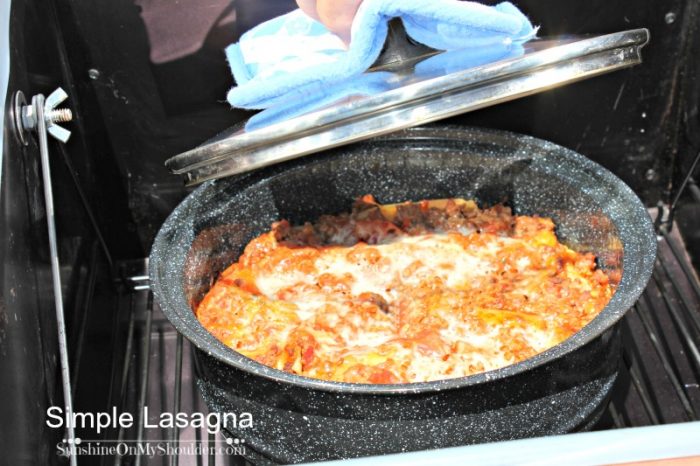 Simple Lasagna Recipe is a one-pot meal that is perfect for solar oven cooking. Layer all of the ingredients into a solar safe pot. Cover with a lid and place in to a hot solar oven.
My lasagna cooked for about 1.5 hours at a temperature of 300°F (149°C). The time it takes to cook varies depending on the weather, the type of oven, and how hot the oven gets. For more information, see  How Long Does It Take to Cook in a Solar Oven?How Long Does It Take To Cook In a Solar Oven?
For a complete meal, serve with a green salad and Cheesy Garlic Bread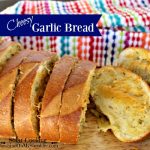 Simple Lasagna Recipe
Simple Lasagna Recipe for Solar Oven Cooking
Ingredients
2 pounds ground beef, browned and drained
8 oz package lasagna noodles, "no cook" style
1 large (40 oz) jar of pasta sauce
4 oz Mozzarella cheese, shredded (or Italian 5 Cheese Blend)
2 cups Parmesan cheese, shredded
1 16 oz carton of Ricotta or Cottage cheese
Instructions
Pre-heat the solar oven while preparing the ingredients.
Set aside some cheese for the topping.
Brown and drain the ground beef. (This can be done in the solar oven if necessary.)
Place the browned beef in a large bowl.
Add the pasta sauce to the beef and stir to mix.
Spread ¼ of the meat sauce in the bottom of a solar safe pot. Be sure to cover the bottom. (This recipe is enough for 2 granite ware pots.)
Arrange ⅓ of the uncooked noodles over the sauce. Break the noodles up so that they fit well and also will be easier to serve.
Combine the Mozzarella, Parmesan, and Ricotta cheeses together in a bowl.
Spoon ⅓ of the cheese mixture over the noodles.
Repeat the layers twice more.
Top with the remaining meat mixture and the extra cheese.
Cover and place in the hot solar oven.
Let bake for 1½ - 2 hours to allow the noodles to soften, the cheese to melt, and to heat all the way through the casserole.
When hot, remove from the solar oven and serve.
Notes
For a different flavor, 1 pound of breakfast sausage can be used instead of 1 pound of ground beef.

The time it takes to cook in a solar oven varies depending on the weather, the type of oven used, and how hot the oven temperature gets.