Solar Cooking Gifts and Solar Cooking T-Shirts
Now you can buy solar cooking gifts and other items for yourself or your favorite solar chef!
Four  fun designs to choose from with more on the way!
Two gift shops to explore!
Search Amazon for Solar Cooking T shirts!
Solar Cooking Burns Daylight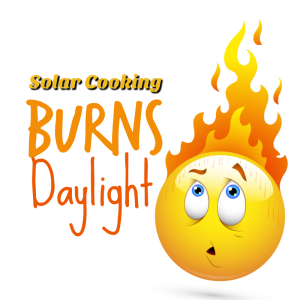 Solar cooking is becoming more and more popular. As we continue to promote sustainability, emergency preparedness, environmentalism, conservation, and just plain fun through solar cooking, why shouldn't we have fun doing so.
Whether you want a T-shirt, a water bottle, a mug, or a tote bag, all of these are available and waiting for you now.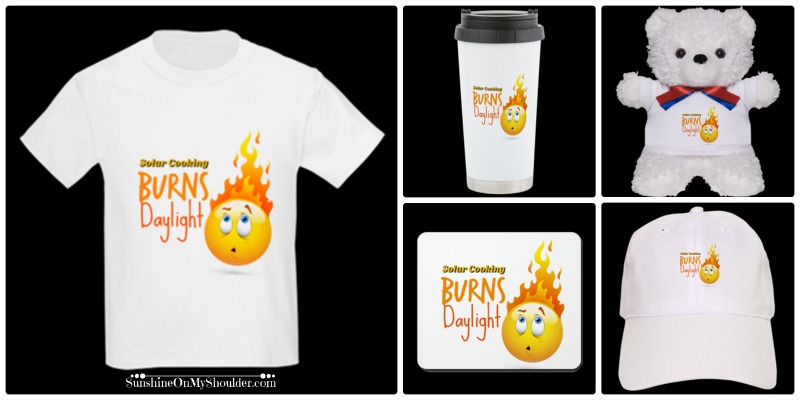 And now there is a second awesome design that you will love.
Solar Chefs have Fun In the Sun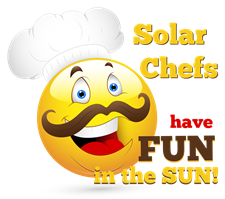 The same great awesome products can be purchased with either design.
To see these great gifts and more, visit my gift shop on Cafe Press.