Last summer we finally had the chance to spend a day at King's Dominion, just outside of Richmond, Virginia. With our daughter and four grandchildren, we spent a very fun filled day at the park.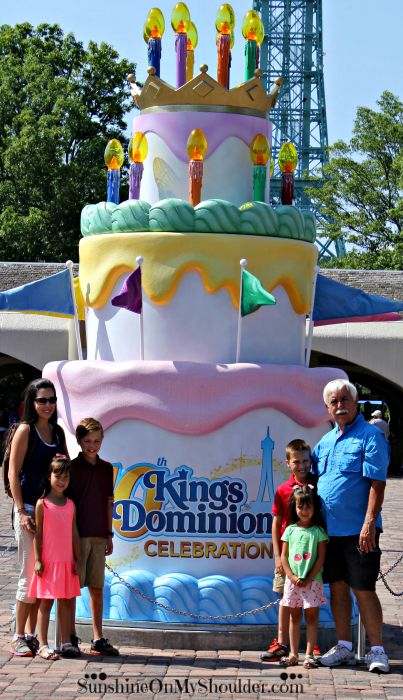 The dominating feature is the large Eiffle Tower structure in the middle of the park. It can be seen for miles out side of the park and is a like beacon drawing you to the fun.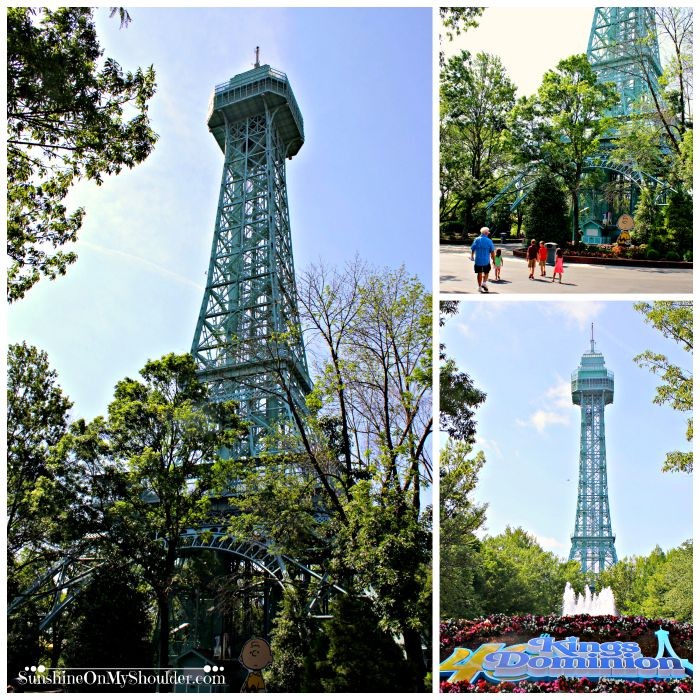 And, fun it is to go up to the top and gaze out on the park and the beautiful Virginia countryside.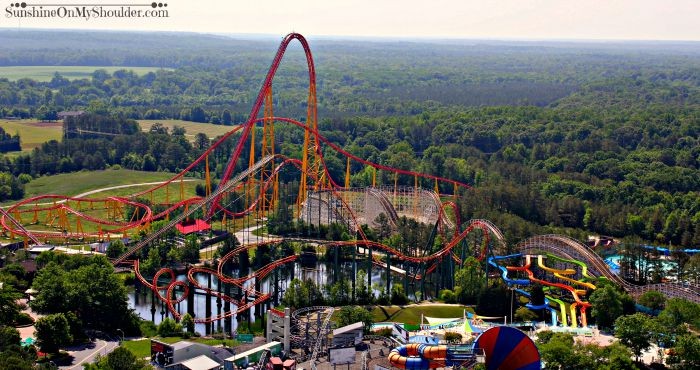 The park is beautifully landscaped with bubbling fountains, blooming flowers, and outdoor tables topped with bright umbrellas.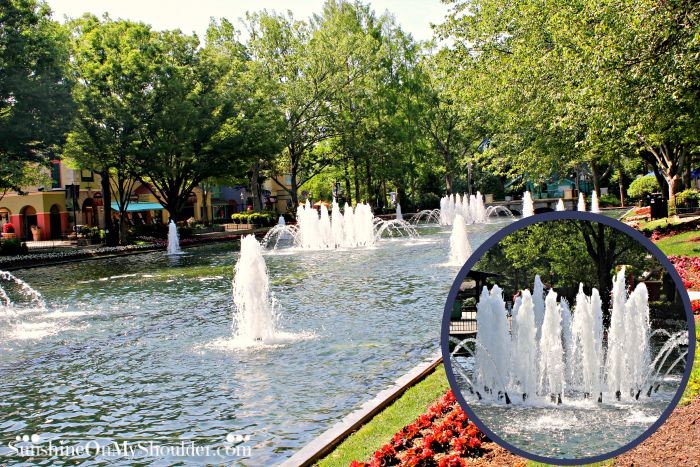 And with its' Snoopy and Charlie Brown theme, you feel like you have stepped into a Peanuts cartoon.  All of the characters are there to make sure you have a good time.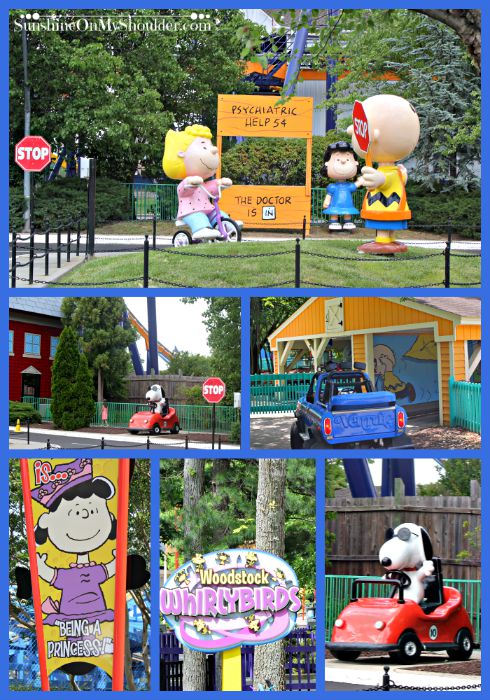 The park has rides for everyone, from the youngest to the oldest, including junior sized roller coasters, floating balloon rides, and miniature cars.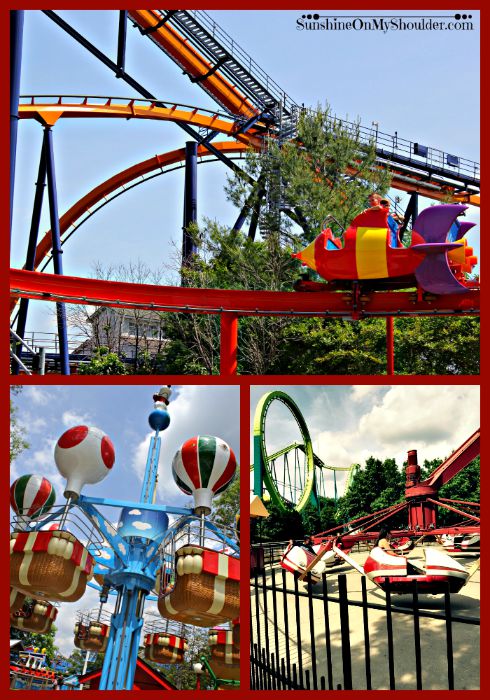 But the biggest draw is the rollercoasters. Lots of lots of rollercoasters — and each one is bigger than the last.  It takes a really brave person to tackle those huge mega-coasters. Alas! I am not one of them.  I was done but the kids were still having fun.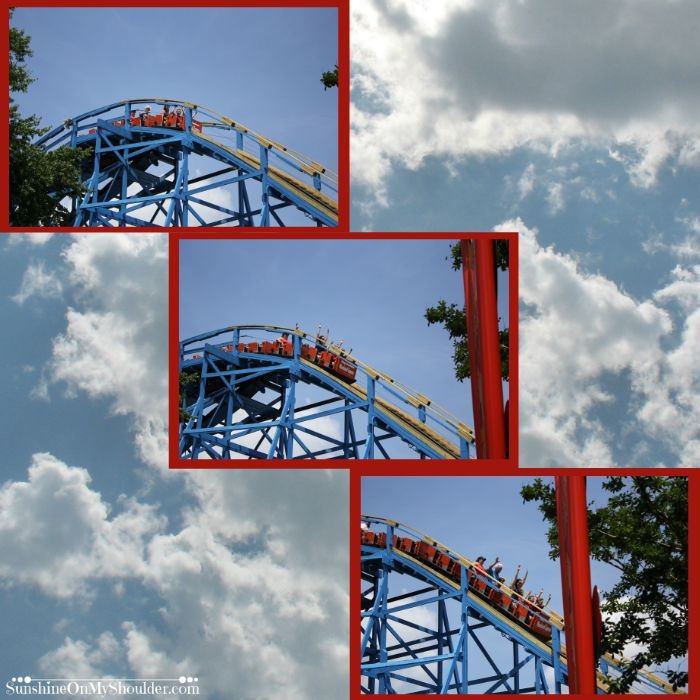 It was a really great day. We were exhausted at day's end but determined to go again next year when we visit our grandkids.
This post was not solicited or sponsored by King's Dominion. All opinions and photos are my own.
To follow along with more exciting adventures, join my newsletter or follow me on FaceBook,