Disclosure: I was provided with tickets to Walt Disney World in order to review the park for this post.
The Magic Kingdom
It is a pretty well known fact that it is impossible to see all of Disney World in one day. There are so many rides, activities, events, shopping, and shows jammed into the giant amusement park that it is a monumental undertaking to see even a fraction of the wonders. Then factor in the crowds and waiting times; the heat and humidity; and the sore feet and exhaustion from the unaccustomed hustle and bustle, and one quickly discovers there is more park to discover than time or body will allow. And yet that is exactly what my friends and I tried to do. With only one open, unscheduled day between two large conferences in Orlando, Florida, we decided to spend it at Disney World, managing to hit all of our favorite things in two parks – Magic Kingdom and Animal Kingdom.
Main Street USA
Probably the most well known street in America, and quite possibly the world, Main Street USA  is a throw back look at early 20th century, small town America. Entering the park in the morning, it is a visitor's first glimpse of the magic in store. Lined on either side with the quaint architecture from an earlier era, one's eye is drawn past the town square, past the old fashioned candy store, past the Emporium, past the shops full of art and jewelry, to the large fairy tale castle at the end – Cinderella's castle.
Cinderella's Castle
Beautiful Cinderella! My favorite princess since I was 6 years old.  As the center piece of Disney World, Cinderella's Castle is the castle of every little girl's dream.  Surrounded by a fairy tale village, can her Prince be far away, coming to the rescue on a beautiful white steed? With 90 uniquely carved and decorated horses, Prince Charming's Carousel invites young castle guests to test their riding skills on a handsome, prancing horse.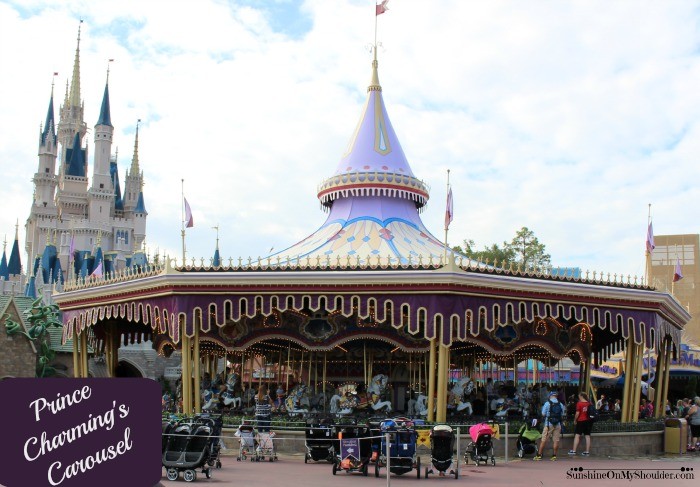 The Rides
The biggest attraction for most people is the rides. Getting in the most rides is the goal, and the most popular rides have the longest lines. Utilizing a combination of Fast Passes and mobile phone apps to keep tabs on the wait times will help minimize the wait and maximize the enjoyment.
One of the most popular rides is it's a small world. Dating back to 1966, the ride features singing, dancing, costumed dolls representing the nations of the world. The theme song is undeniably one of the most popular and recognized tunes in the world. Traveling by boat, and passing by the singing children, the cheerful melody and smiling faces bring a message of peace and harmony – and yes, a smile to every guest, young and old.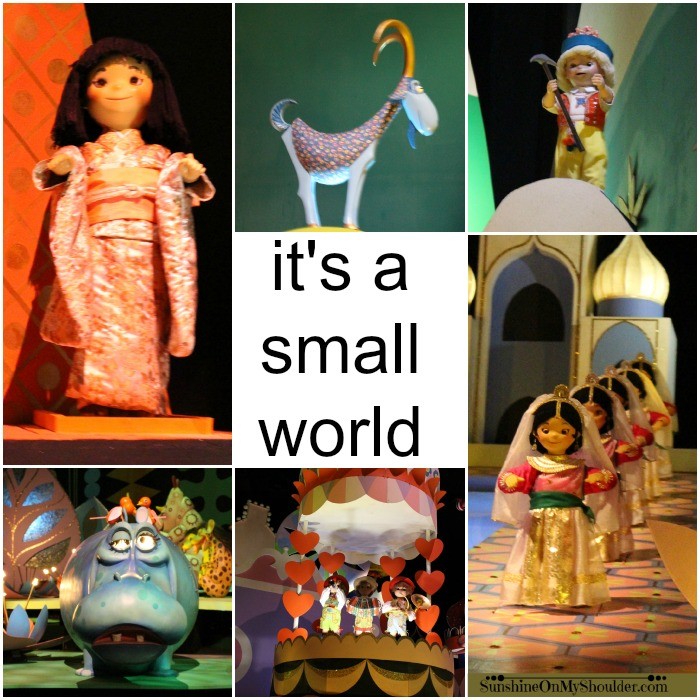 Disney's Animal Kingdom
Opened in 1998, Disney's Animal Kingdom is one of four theme parks that make up Disney World.  The second largest theme park in the world, at 500 acres, the park is dedicated to animal conservation. Not only is it an amazing amusement park, but it is an incredible zoo and animal sanctuary. At the center of the park stands the Tree of Life, a beautiful sculpture that embodies the living essence of our animal family.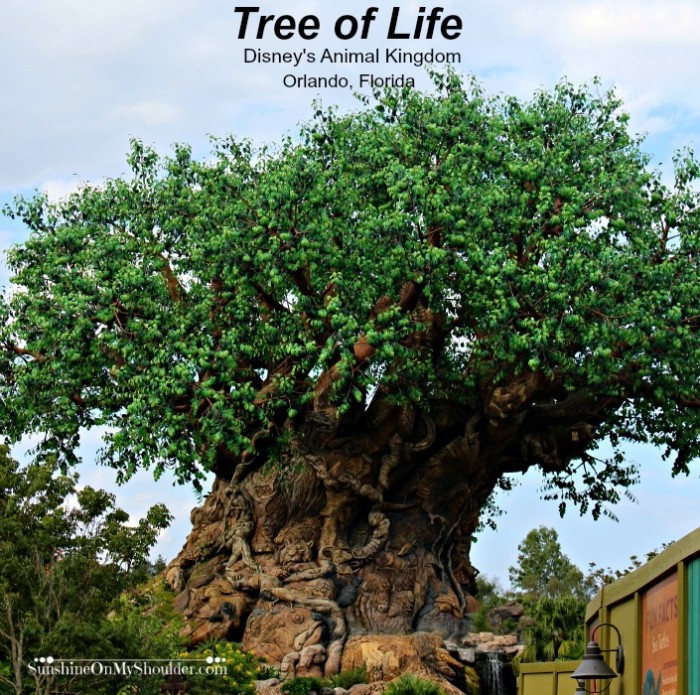 As an animal sanctuary, the preserve is home to a wide variety of species, including African elephants, flamingos, hippopotamuses, crocodile, and giraffe. Taking a tour through the preserve in safari jeeps brings you up fairly close to these magnificent and majestic creatures. I've seen my share of these same animals in many zoos, but riding up close to them, in their home environment, made me truly appreciative of the beauty that these animals bring to our lives.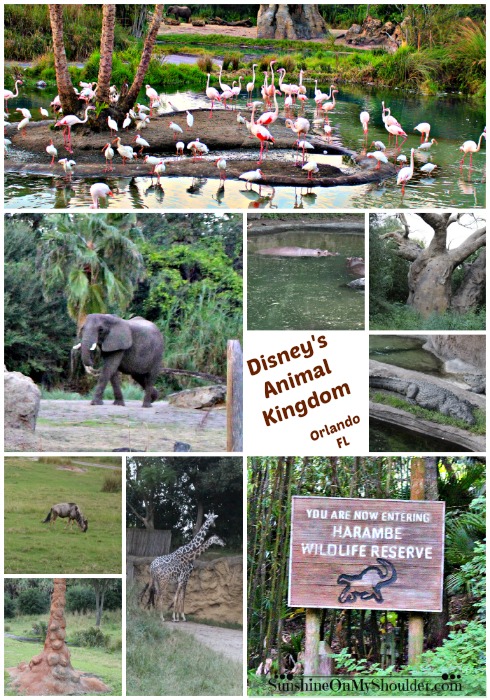 So you only have one day to spend at Disney World. What would you choose to see? What would you do first? With just one day you can still see a lot at Disney World.
For another look at Walt Disney World, see my review on my new website A Merry Old Woman.com.
For more adventures, follow me on Facebook, Twitter, and Instagram and on my new website A Merry Old Woman.com
Disclosure: I was provided with tickets to Walt Disney World in order to review the park for this post.